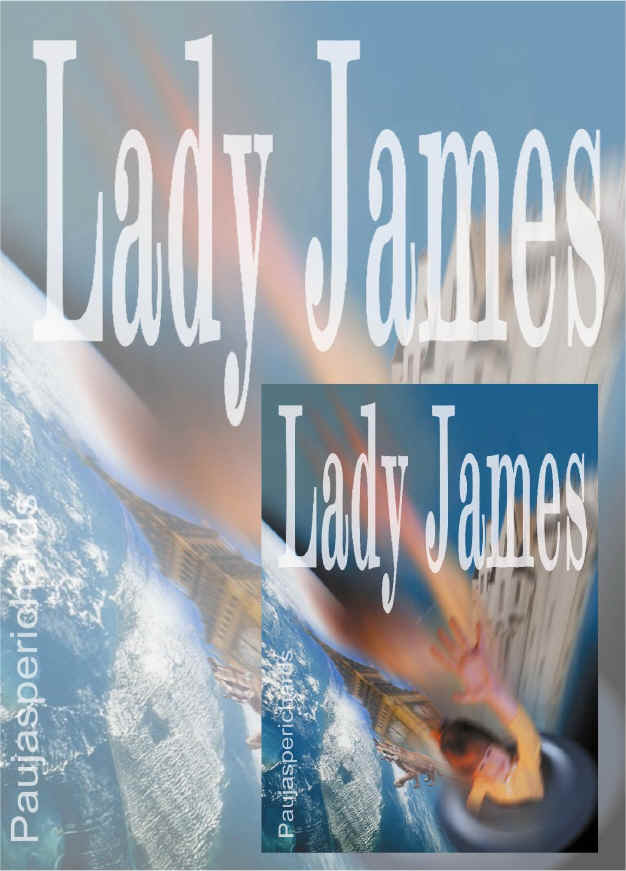 Competition Winners for Short Review of Lady James
In Our opinion this book was humorous and exciting and we thoroughly enjoyed I. We especially enjoyed the part when they saved the world with a rubber ring: We found this exceptionally funny.

Emily Thompson and Emily Tweddle, Durham
'Lady James by Paujasperichards is serious with funny twists, like when Jade sees Atopot who gobbles Peter, She shuts her eyes and punches him on the nose. Also they find a rubber disk which Peter puts his head through. Then Lady James screams as a head appears in her ceiling'

Alisha Freeman, Wolverhampton
NEW COMPETITION 2008
Entries before 6th June 2008
1st Prize £500
2nd Prize £50
100 runner up prizes of signed copies of Lady James
1. What is Atopot an anagram of?
2. Where is Atopot from?
.
To mark the new Edition of Lady James featuring Atopot on the front cover, E-mail or write with the answers to the above questions to
Atopot Competition,
Alscar Publishing.
Heanor H and C Centre,
1-3 Ilkeston Rd,
Heanor,
DE6 7AG
REVIEWS If you would like to write a review of Lady James in less than 100 words - please send to the above addresses. We are currently compiling a web page of reviews and would add your contribution to it.